Share your kindness
Wonderfully Made Foundation's mission is to EMBRACE families, individuals, children, and youth who are in need, in our community and beyond, by equipping them with crucial tools and resources that will aid them in becoming effective and productive citizens.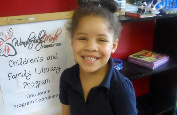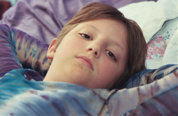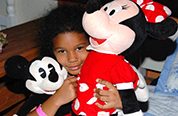 Wonderfully Made Foundation will IMPART truth and make available various programs, activities, and events that EMPOWER families, individuals, children, and youth to walk in their God-given destiny, knowing that they are fearfully and WONDERFULLY MADE.
We will

EMBRACE

homeless women and children by welcoming them into our Homeless Homes.
We will

IMPART

knowledge by providing resources, programs, and events that bring awareness.
We will

EMPOWER

families by equipping them with basic skills sets and tools.
Help us raise much needed funds by pledging to make a monthly donation ...