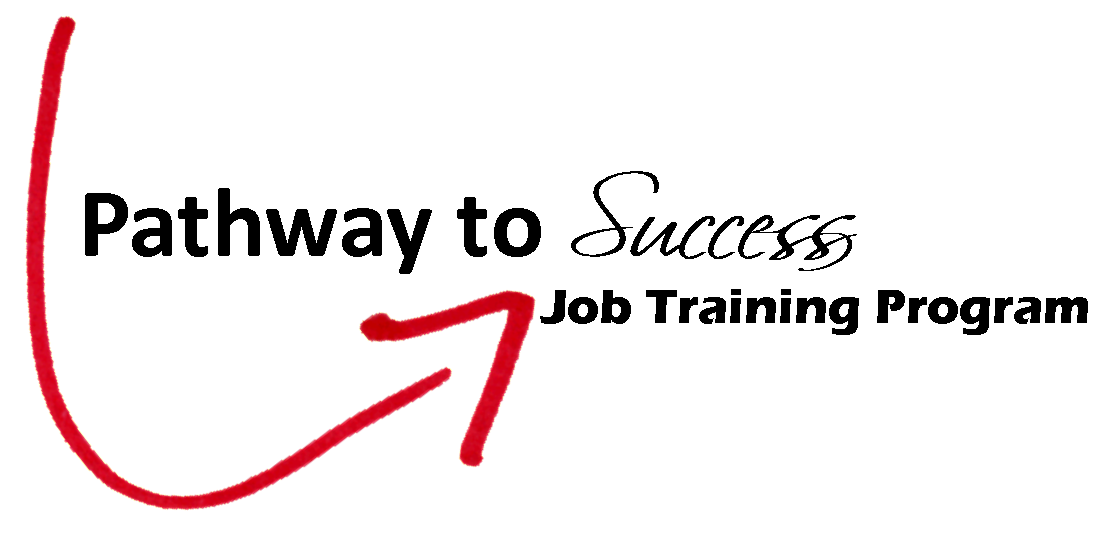 Pathway To Success Job Training Program

The Wonderfully Made Foundation's "Pathway to Success" Job Training Program is designed to integrate learning with life and work; equipping participants with tools that aim to transform, empower, and educate. The program provides a real life classroom (work experience and tasks) that models a job environment.
Program content is not presented as individual classes, but integrated into participants' day and in all course content.

"Pathway To Success" Job Training Program is mandatory for all WMF unemployed residents. We also partner with Oklahoma Department of Human Services' Work Experience Program.
We believe Empowerment begins when each participant is provided a Pathway to Success!

Four Areas of Training include:
Clothing Closet: Inventory/Customer Service Associate
Clerical/Office
Housekeeping/Facility Management
Fashion Accessory Creation
Downloads: P2S Job Training Program Overview